Building a home is one of life's biggest achievements, but it's also a massive undertaking. Many people make the mistake of hiring any contractor they can online. Remember that you need skilled labor, quality materials, and sound equipment to get the job done right. The worst thing you can do is hire contractors who don't have the necessary experience or skillset. But you can avoid that situation with this blog post! Here are five tips on how to hire excellent general contractors for your building project.
1. Compare Different Contractors
It's easy to find a contractor, but to land yourself a good one? You have to exert the effort. You can do this best by comparing multiple offers from different companies. Never settle for the first offer nor opt for the cheapest option. Ensure that you actually understand your needs and desires and that everything aligns with your budget. Ask each one what field they specialize in, such as gutter experts or siding contractors, and get an accurate estimate. You also need to be wary of the prices seem too low or high because this could indicate something about the company's competency level. In the end, go with the one that is able to answer most of your concerns for a reasonable price.
2. Check for Credibility
Some contractors will always be better than their competitors. And they often let their outputs do the talking. Ask the contractors if they can refer you to a previous client of theirs to see their workmanship.
A well-established contractor also has a solid online presence and reviews on sites like Google My Business or Yelp. If the contractor has been in business for several years, this typically means they're doing a good job because people still want to work with them after a long time. This makes seasoned contractors worth considering as opposed to new ones who haven't had time to prove themselves yet.
Lastly, don't forget to ask for their license and insurance coverages. This will assure you that they're authorized by the government to execute and complete projects and that you're well taken care of during the worst-case scenarios.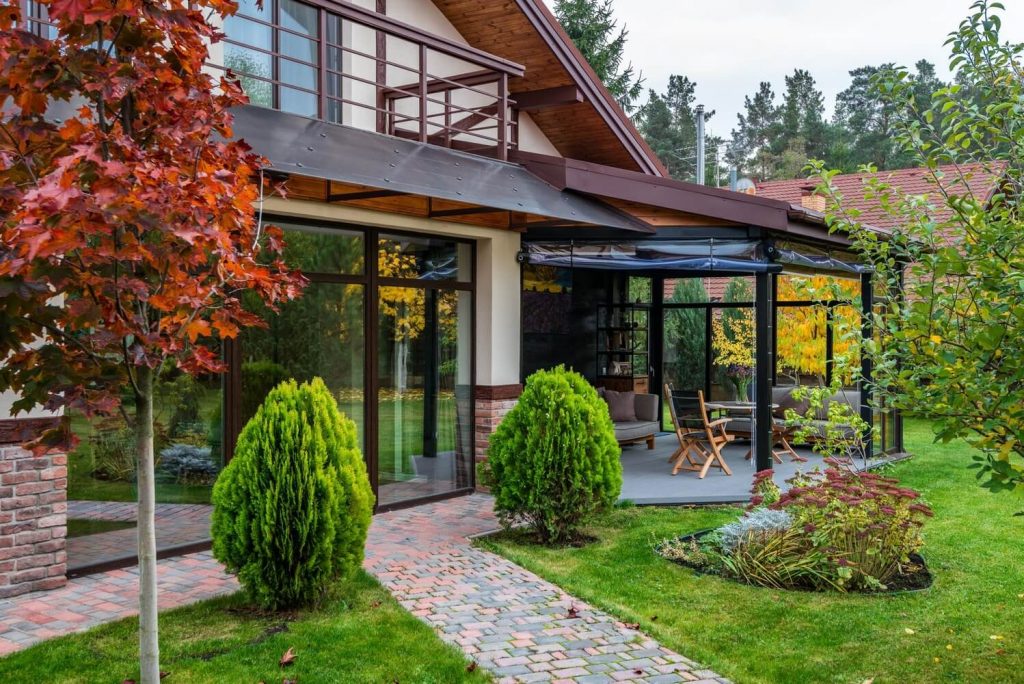 3. Hire Local Contractors
Local contractors are crucial for the aftermath of a project. It's because you can quickly contact them whenever you've got any concerns. This also helps with scheduling adjustments for any conflicts or delays because of scenarios like weather and zoning issues. But just because the contractor is available locally doesn't mean you wouldn't double-check. Always check for credibility!
4. Don't Forget Insurance
Insurance is a must-have for any kind of project. You don't want any surprises at the end of a job, and you want to be sure you're covered for any issues later on. Contractors need to provide liability insurance as well as worker's compensation or an equivalent for the laborers. Liability insurance protects you against lawsuits from accidents during the building process, such as:
someone falling off scaffolding because it wasn't properly secured,
getting injured due to equipment failure like faulty wiring,
or being hit by one of the company's vehicles while crossing a street where no crosswalk was provided.
5. Don't Pay Everything Upfront
When hiring a contractor, don't spend all your budget right away. It's best to pay only for the work done and materials that have already been used. This will ensure the best quality from your contractors without fear of them running off with all your money at once. It also gives you peace of mind knowing they won't take advantage of any situation where there is more potential profit than work to do or materials available to use on the project. Here are some additional tips to keep in mind:
Make an itemized list of what needs to be completed in order before payment can be given the total value
Give partial payments as milestones are reached.
Require regular progress reports
Include provisions for penalties if deadlines are not met.
Require work to be completed within a specific time frame.
Allow contractors to make suggestions for saving money or improving efficiency in your project's design.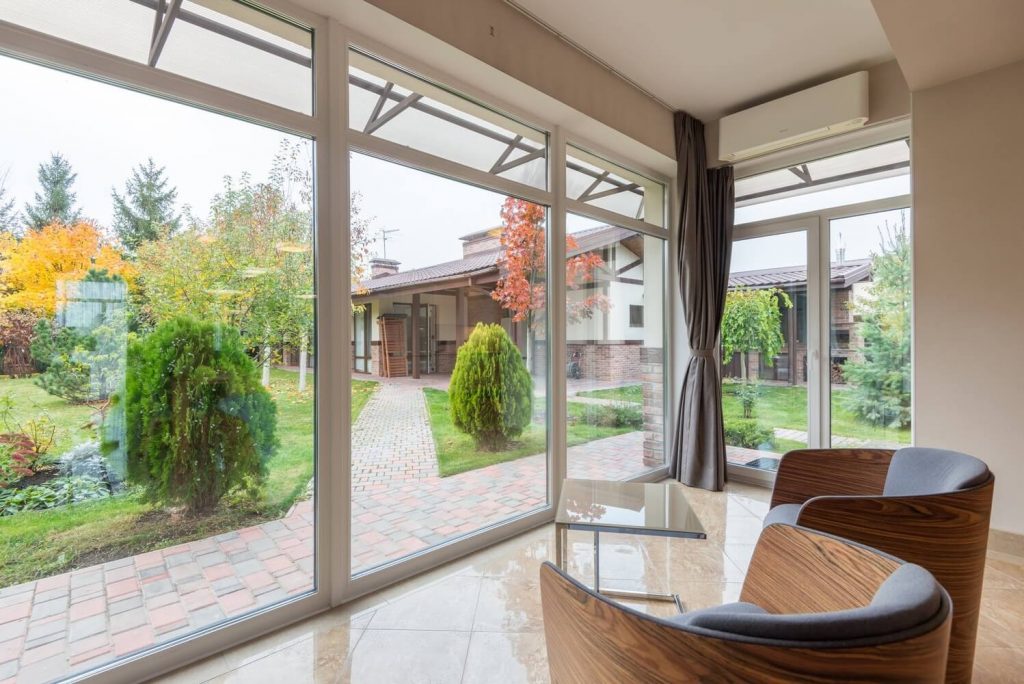 General contractors play essential roles in the quality of your project. It's vital that you make the necessary inspections to ensure that you're hiring the right one. In the end, you'll be the one reaping the results of their craft. Don't waste your time on contractors who are only in it for the money.