As a business owner, you may already know how crucial accounting is. It is the backbone of any successful company. That's why accounting services will always stay relevant. They provide peace of mind for entrepreneurs by managing payrolls, keeping up with taxes, and helping them stay on track to meet their goals. And if you're running a business in good old Durham, here are the five best accounting companies you should reach out to.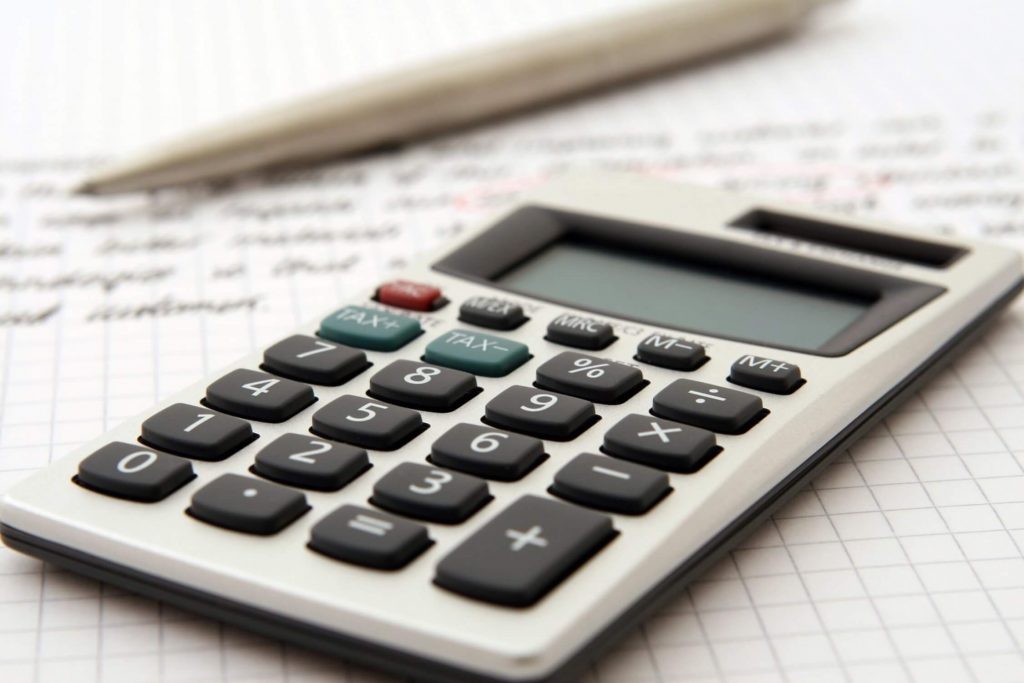 What is an Accounting Service Company?
In its most basic definition, an accounting service company helps you manage your company's finances. They provide you with financial and tax advice. You can trust their knowledge and experience to help you understand what's happening with your money, where it is going, and what liabilities you have to deal with. Some typical services they provide include:
Tax Accounting
Payroll Services
Financial Control Services
Accounting Audit
Bookkeeping
Chartered Accounting
Bank Reconciliation
But ff course, the purpose of this blog is to bring you the most reliable accounting companies in Durham to tackle the tax season. Below are five of the best in the city.
1. Stephens and Nashland CPAs PAs
With over four decades of experience, this accounting firm is one of the oldest in Durham. Over the years, the company has earned the people's trust by offering a complete suite of services, including bookkeeping, payroll, tax preparation, cash flow planning, and commercial estate management. They can work with any business, big and small, family-owned or not. If you're looking for a company that listens to your every concern, it might be worth giving this one a call today.
2. Heyward CPA
Heyward CPA has been providing accounting services to small businesses in Durham for years. They offer a wide range of financial solutions specializing in tax accounting. You can trust them with this expertise. One thing that clients love about the company is their keen attention to detail. Employing expert accountants with broad knowledge of finance, they will address your specific needs and goals. Heyward CPA can help you keep up with your tax obligations while making sure you're not wasting money on unnecessary expenses.
3. Balentine and Burg, PLLC
Located at 3622 Lyckan Parkway, Balentine and Burg is a local CPA firm with exceptional customer service serving Durham for years. In a rush to map out your taxes or hoping to prepare your business for an upcoming audit? You can count on them to deliver beyond expectations with a team of seasoned accountants who have been dealing with various companies throughout their careers. You'll love the company's efforts to make you feel at home and ensuring that you're spending your resources wisely. Booking them would easily be a smart choice.
4. Gundersdorff & Company – Accountants
Whether you're a family-owned business, a solopreneur or the CEO of an established company, Gundersdorff & Company is more than happy to lend you a hand. They offer accounting services and tax consulting for all levels, from small to medium-sized enterprises. Customers from far and near love Gundersdorff because they put their clients first when it comes to delivering personalized service that suits each business' needs and budgets. The firm is prepared with skilled staff in-depth knowledge of local taxes and regulations. Sleep soundly at night knowing that your finances are safe in their hands.
5. Linton & Associates, PA
Situated on Southpark Drive, Linton & Associates is a well-known accounting firm specializing in bookkeeping, payroll, and tax management services. They're known for their professionalism and transparency, which has earned them many loyal customers to date. Their team of professionals will prepare your business's financial records so tax obligations are easier to comply with. Furthermore, they'll make sure the company's tax returns are accurate and filed on time – every year! On top of that, you'll enjoy sound advice from them on managing your finances for maximum profit. What more is there to ask for? Reach out to them now.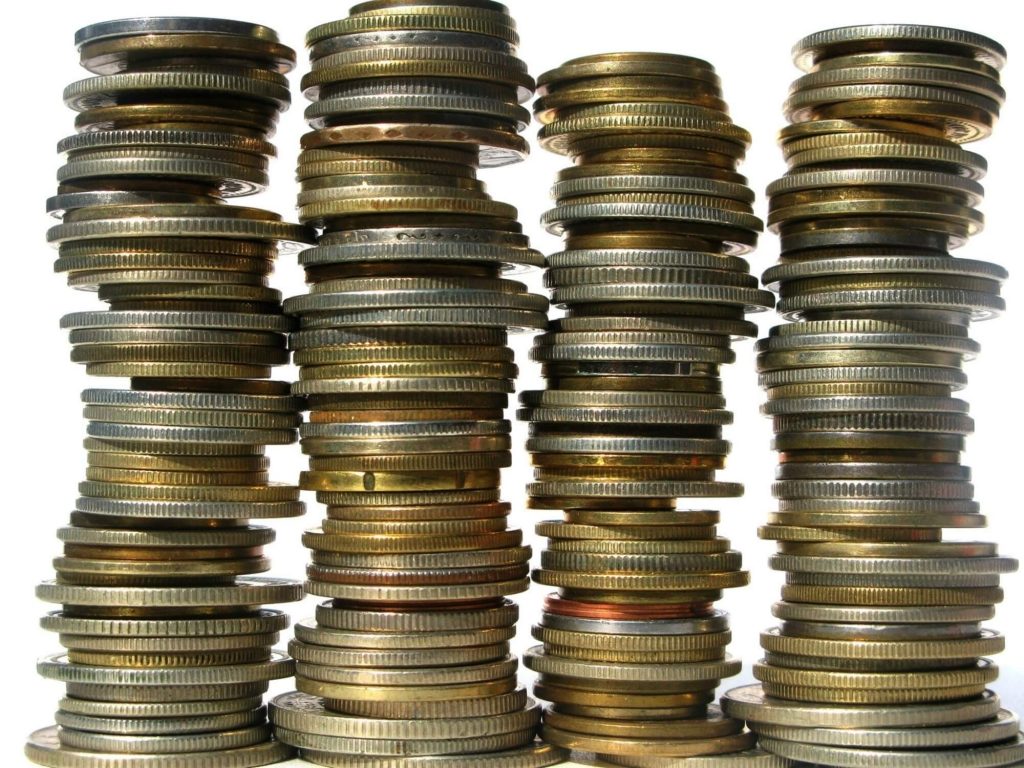 Conclusion
Unless you've got broad knowledge of money and tax laws, it's always worth hiring experts in the field. That said, make good use of the list above to ensure the longevity of your business. Cheers!